Seems like photobucket are entering the world of user pays which means a lot of ppple are finding ( like Fraser) that their pics won't post unless they pay a sub....
I know pple on other forums like the flymphforum.com have had huge issues trying to post pics. Many have tried to use the likes of Google pics and other pic hosting sites rather than PB. With varying degrees of success. Hopefully in time someone will sort it out
There are other pic hosting sites out there that are free. Not many are as user friendly to use as FB. If anyone finds one that works let us all know....
in the meantime, some of us will still have PB accounts that work....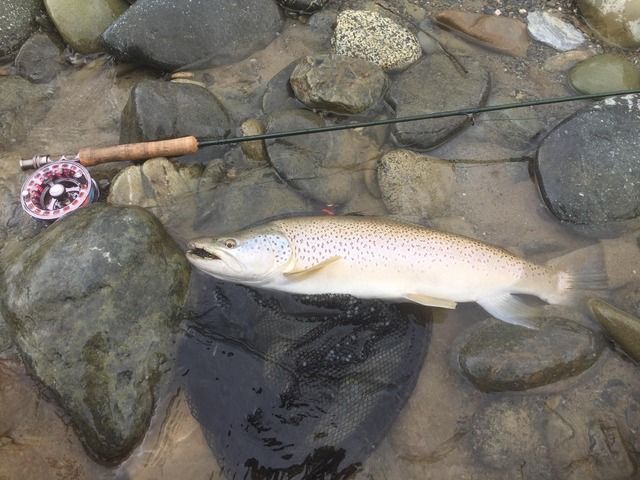 I guess that in time the links may die. If that's the case and you want to save pics, like of flies for eg, do so before they disappear.....( but if you post them elsewhere, acknowledge the tier at least and don't imply they your own, as I found someone doing recently.....)